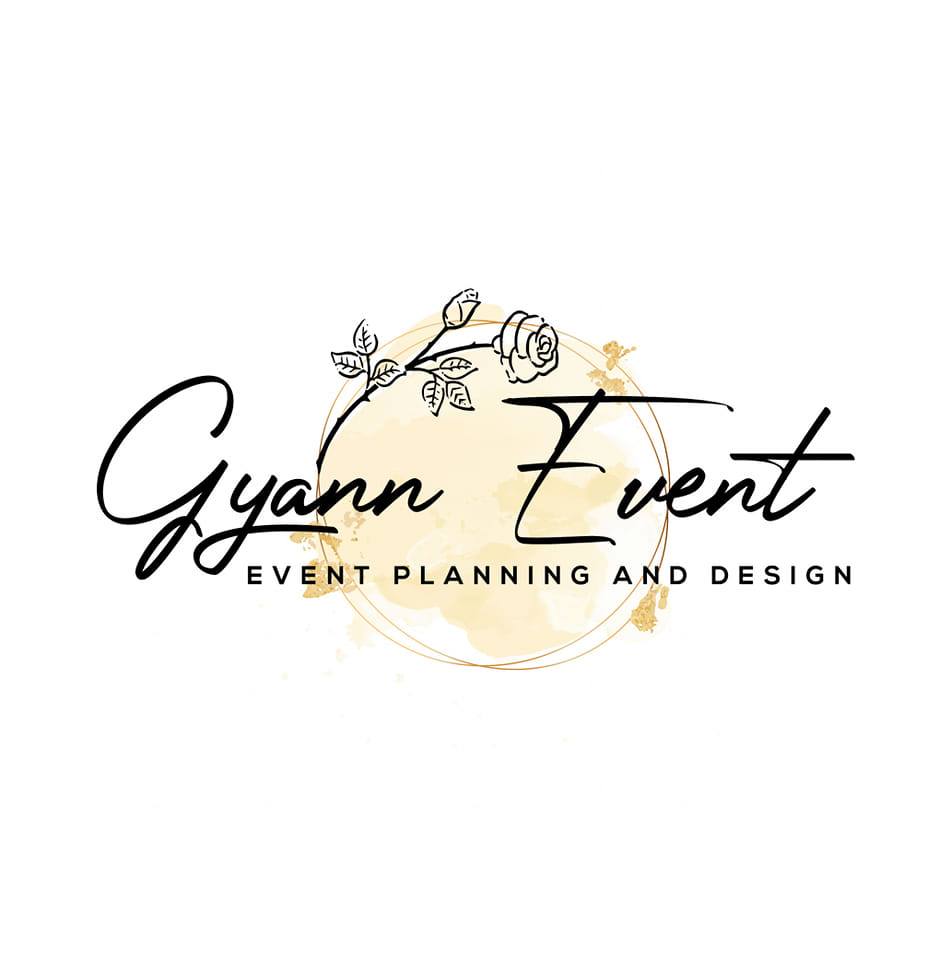 Gyann Event
Event Planning and Design such as wedding, anniversaries, baby showers, graduation…
Phone: 309-299-4481
Address: 149 North Broad st suite 203. Galesburg, Illinois 61401
Email: contact@gyannevent.com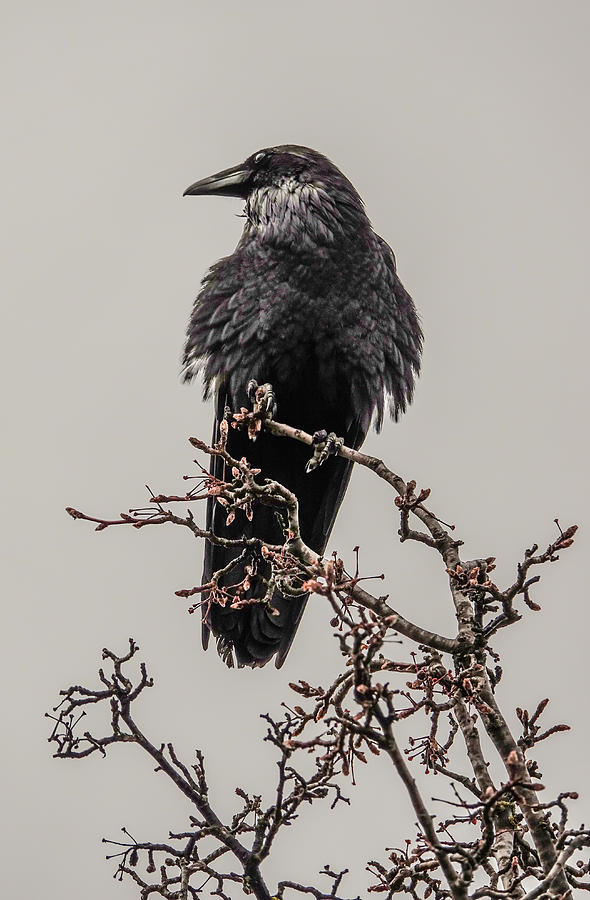 Raven & Birch
Raven & Birch i guess would be considered a "Jack of All Trades" kind of business. The creators of Raven & Birch are both artistic in their own way and needed a creative outlet. What we didn't know was how well things would take off!
Raven & Birch focuses on baked goods and confections, home decor,  wedding/event planning services, and engraving/personalizations. We also have made the decision not to only provide our own work and products but help promote local and national businesses that have the same philosophy as we do.
Our philosophy is to offer unique art, confection, and services for customers looking for a unique find or experience, by providing the best high-quality created and found products that you cannot find in big box retail stores or amazon.
Phone: 309-340-9449
Email: info@ravenandbirch.com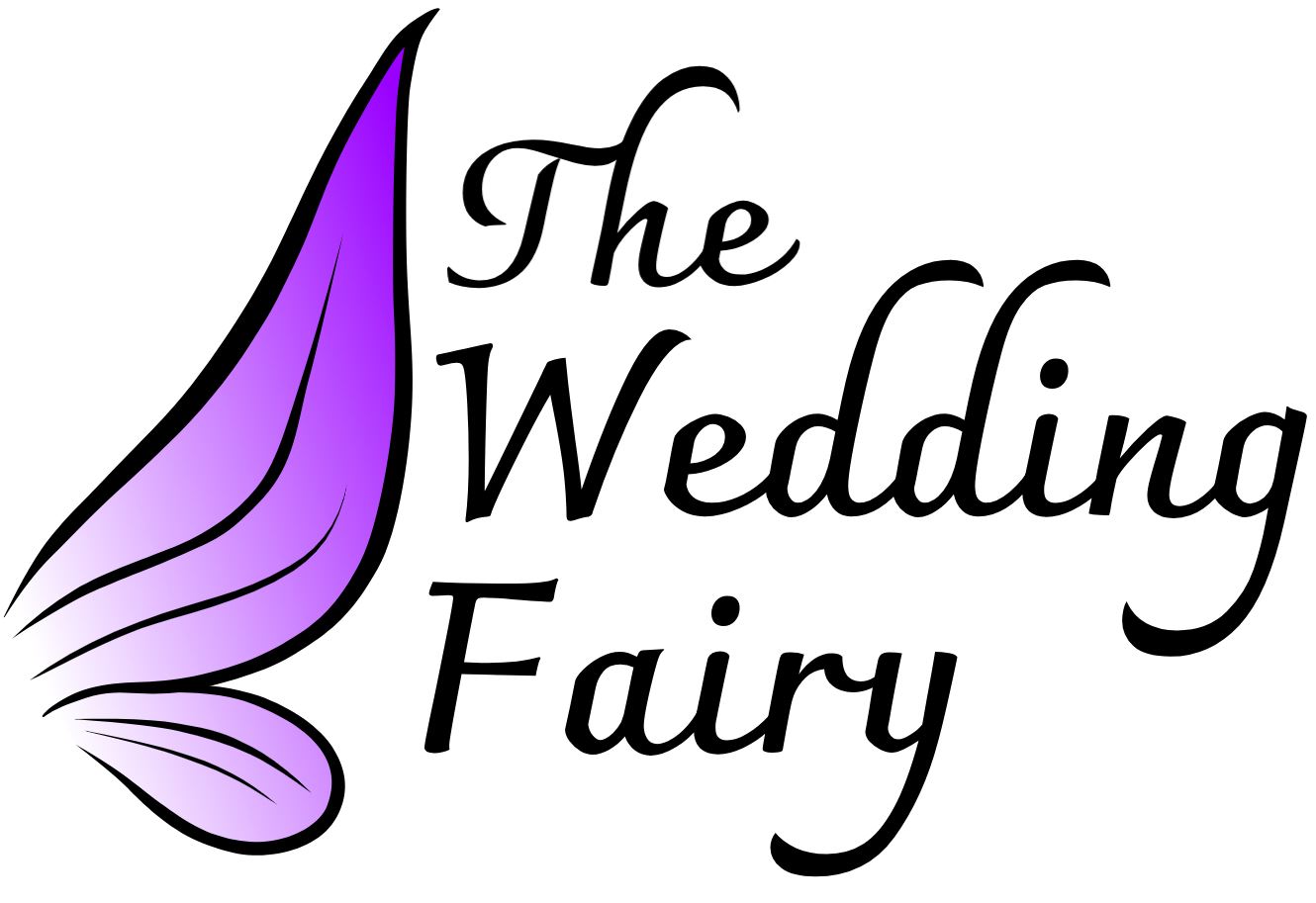 The Wedding fairy
We are two ladies who love weddings and we want to make sure all of those last-minute, day-of-wedding details are handled in a fun yet professional manner. We will be with you every step of the way to ensure your wedding day is perfect!
Phone309-337-7313 or 309-294-4767
Address: 305 West Center Avenue Rio, IL 61472 USA
Email: theweddingfairy2021@gmail.com