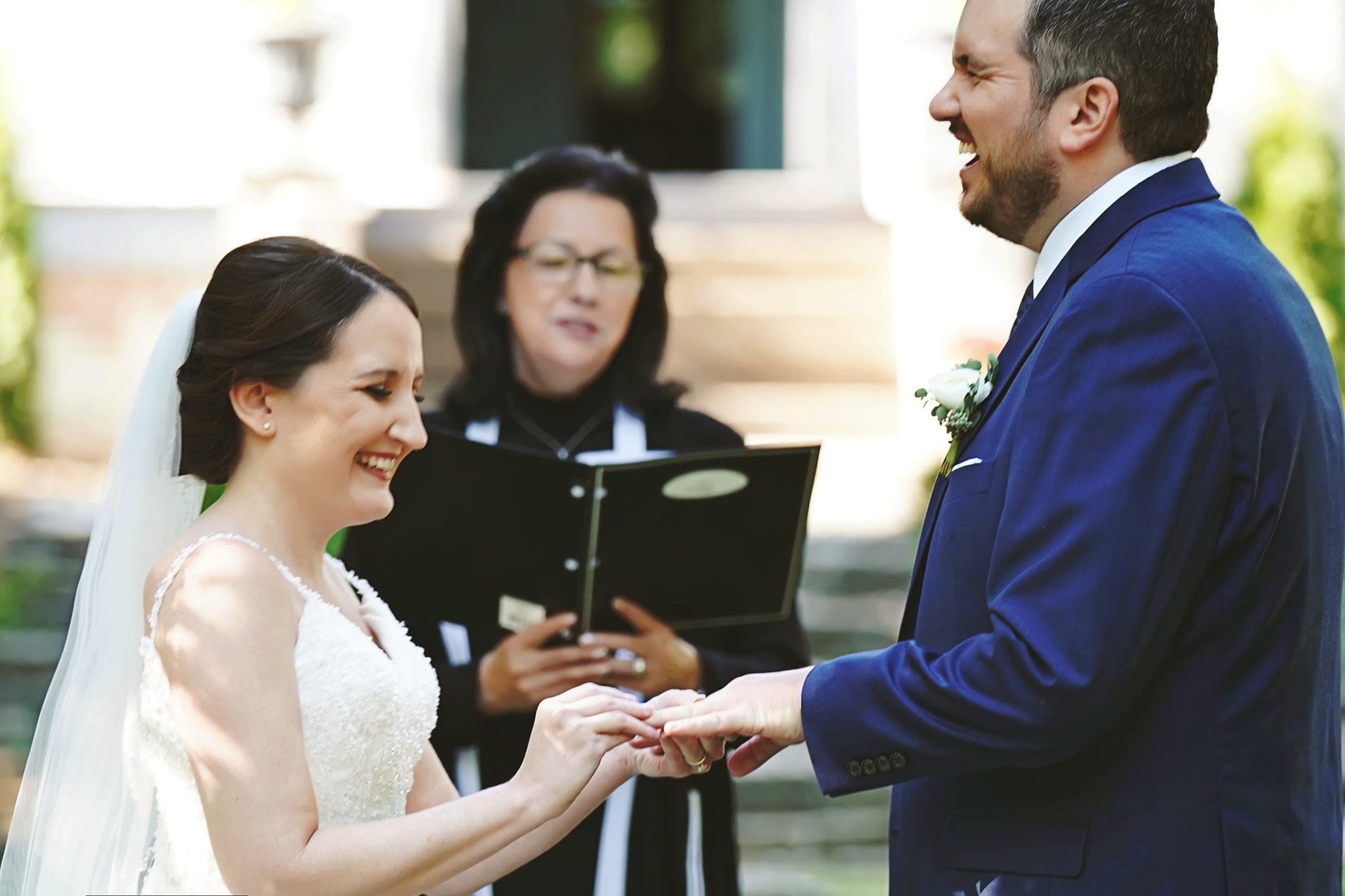 Chapin Occassion
Rev. Lin Chapin
Wedding Officiant & Owner at Chapin Occasions
Phone: 309-335-8821
Email: chapinoccassions@gmail.com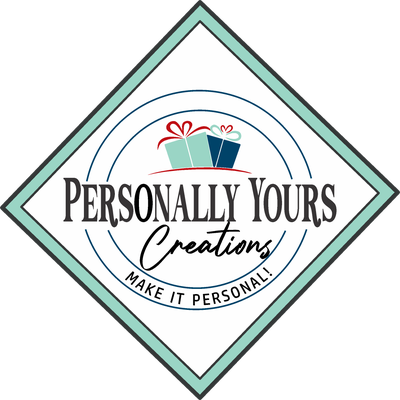 Personally Yours Creations
This is where we get personal. I work with you to bring your ideas for your gifts and projects to life. I put my heart into everything that I design and make. There is something for every holiday or special occasion.
Phone: 319-750-5132
Address: 223 E Main St, Galesburg, IL 61401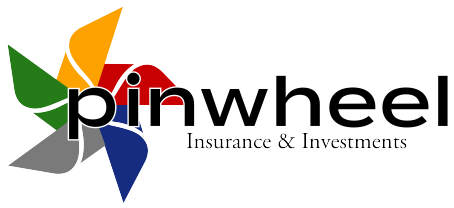 Pinwheel Insurance & Investments
The pinwheel symbolizes our agency revolving around our clients with both superior service and products. Each pin on the pinwheel represents the category of products in which we serve: Life, Business, Personal, Health & Investments. We welcome you to reach out and experience the difference in consultation and service at Pinwheel Insurance & Investments.
Phone: 309-342-1169 
Address:  825 N Henderson St Ste 2, Galesburg, IL 61401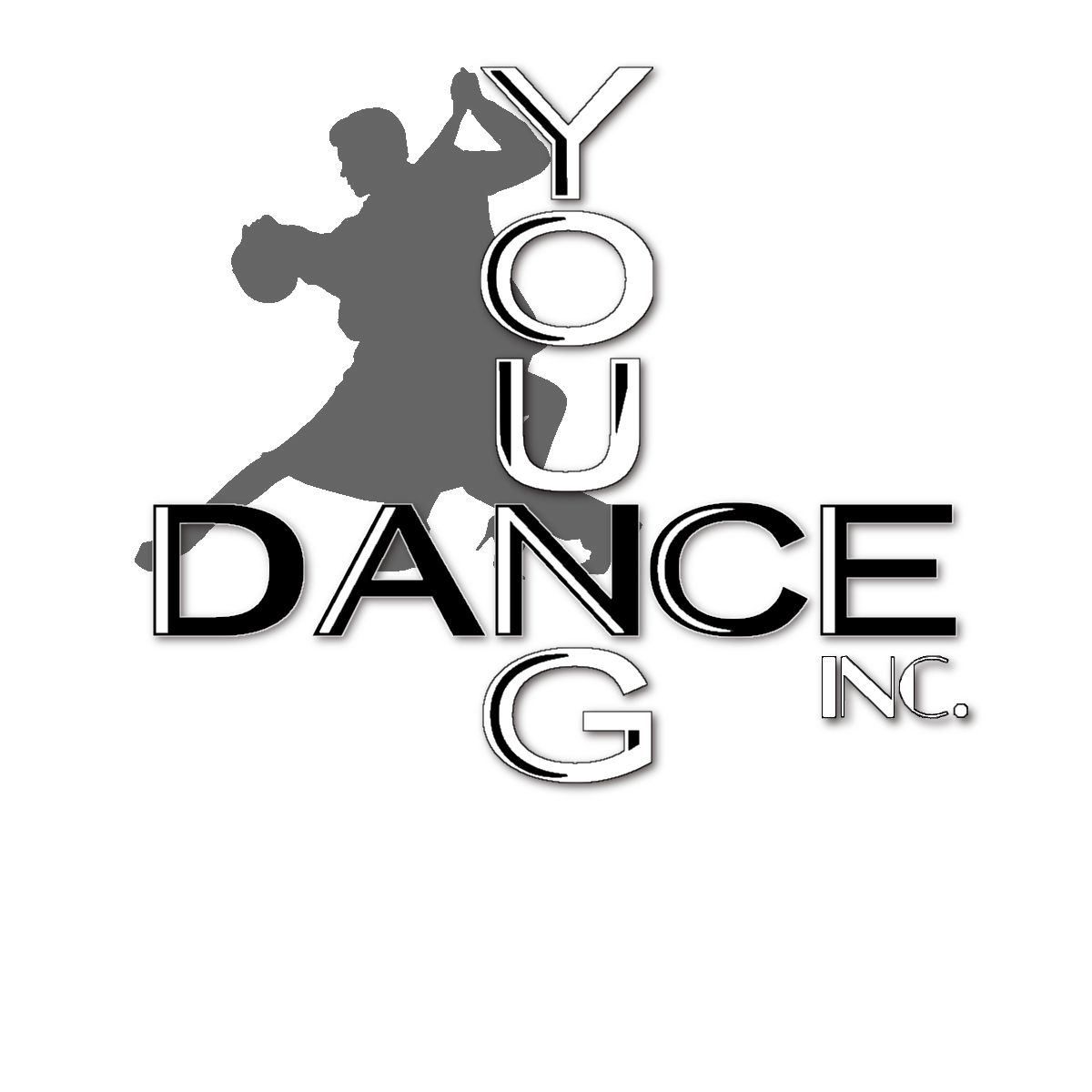 Young Dance Inc
CENTRAL IL
WEDDING DANCE PREP
Whether you're looking for a routine or doing some simple dance moves for the big day we have dance instruction that fits your budget. Contact us today for a consultation!
First Dance, Parents of the Newlyweds, Daddy Daughter Dance, Mother / Son Dance