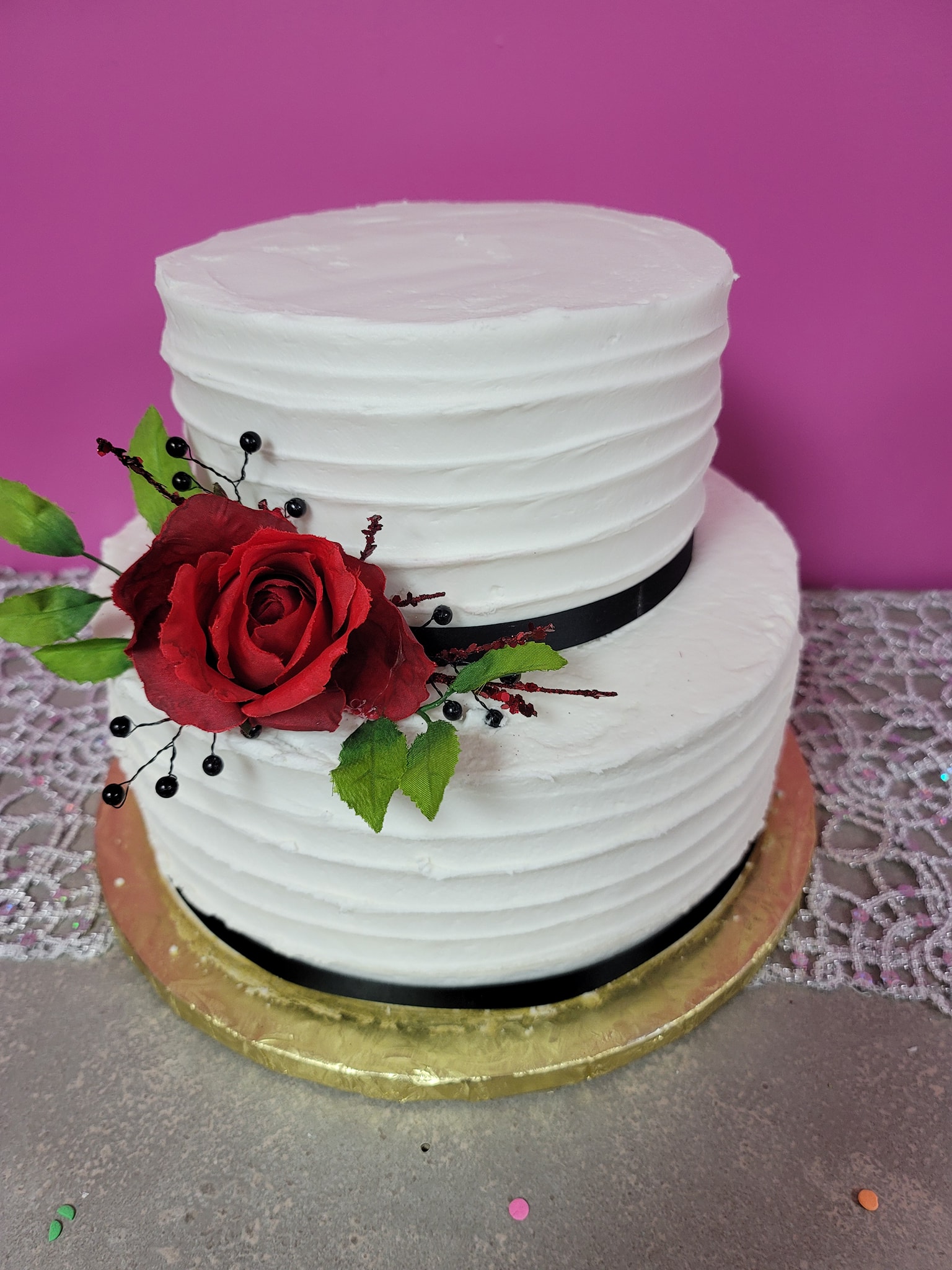 Princess Creations
We offer a minimum of 12 specialty cupcakes flavors, brownies, cookies and other tasty sweets ready to purchase daily in our shoppe! We also make wedding cakes, birthday cakes, special occasion cakes, pies, cinnamon rolls, French Macrons and so much more!
There are no limits to the flavors we can create in helping make your special occasion a taste you will remember!
Phone: 309-998-2253
Address: 69 E Elm St, Canton, IL 61520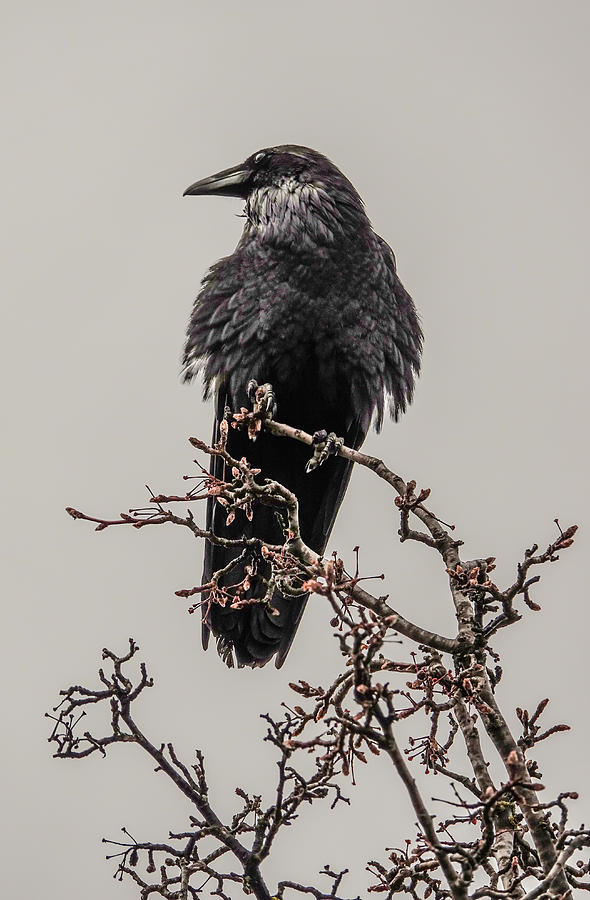 Raven & Birch
Raven & Birch i guess would be considered a "Jack of All Trades" kind of business. The creators of Raven & Birch are both artistic in their own way and needed a creative outlet. What we didn't know was how well things would take off!
Raven & Birch focuses on baked goods and confections, home decor,  wedding/event planning services and engraving/personalizations. We also have made the decision not to only provide our own work and products but help promote local and national businesses that have the same philosophy as we do.
Our  philosophy is to offer unique art, confection, and services for customers looking for a unique find or experience, by providing the best high-quality created and found products that you cannot find in big box retail stores or amazon. 
Phone: 309-340-9449
Email: info@ravenandbirch.com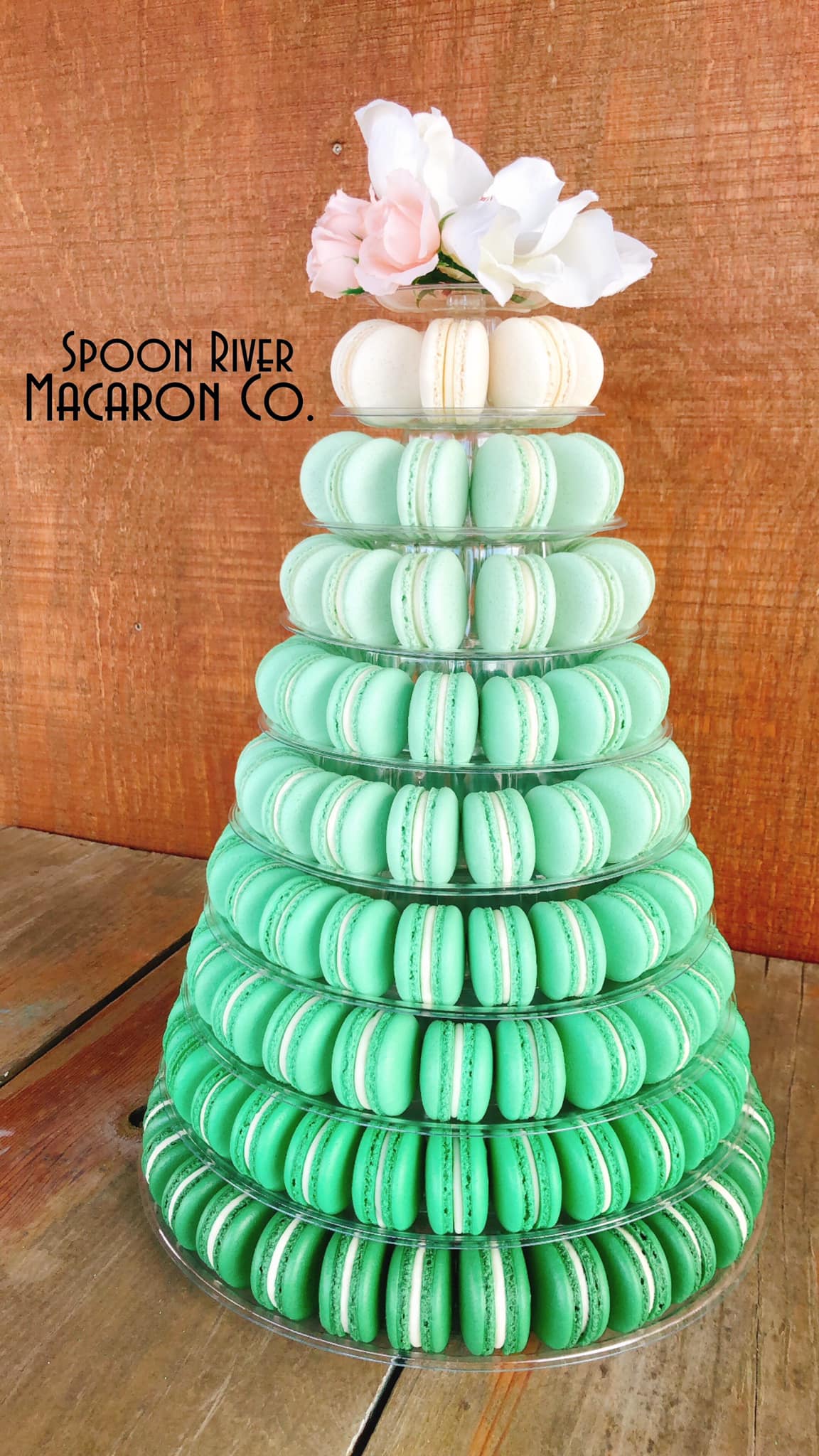 Spoon River Macaron Co.
Planning a wedding?
Add a touch of elegance with a macaron tower or two. With a wide variety of flavors, colors, and different wedding packages to choose from, we are sure to have something that will make your special day unique.
Phone: 309-335-4243
Email: spoonrivermacaronco@gmail.com