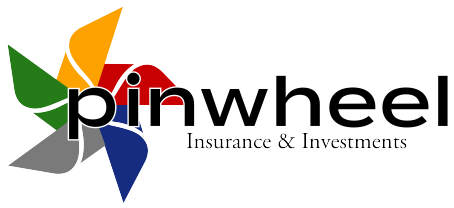 Pinwheel Insurance & Investments
The pinwheel symbolizes our agency revolving around our clients with both superior service and products. Each pin on the pinwheel represents the category of products in which we serve: Life, Business, Personal, Health & Investments. We welcome you to reach out and experience the difference in consultation and service at Pinwheel Insurance & Investments.
Phone: 309-342-1169
Address: 825 N Henderson St Ste 2, Galesburg, IL 61401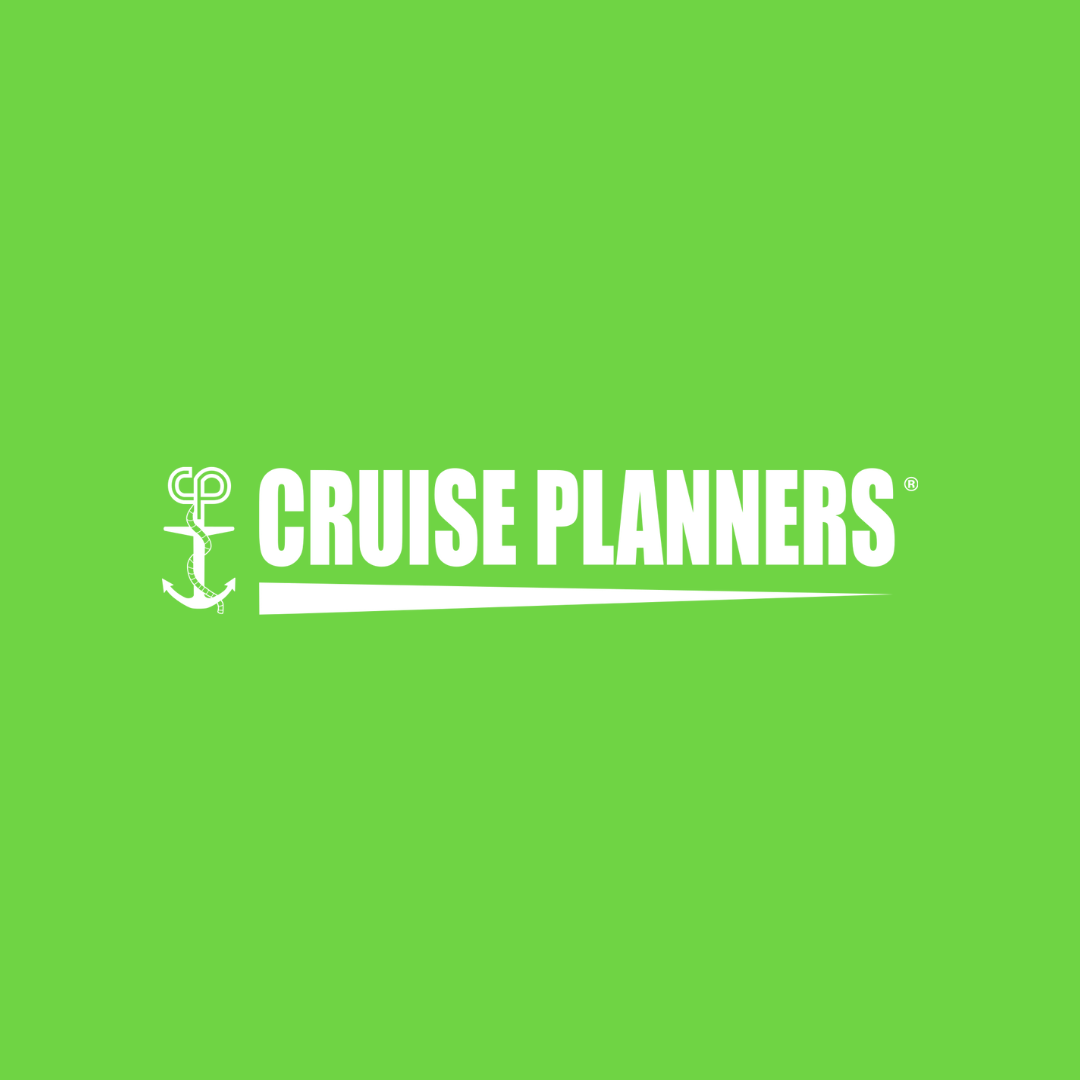 Kimberly DeSutter Cruise Planning
About Our Services
Travel has always been our passion.
Our love for researching new places and hearing about other's vacation stories turned that passion into a business.

Benefits of Booking Your Vacation with Us
The convenience of having a professional research and plan your travel will save you a considerable amount of time.

We are paid a commission by the travel company we book your travel through, therefore it doesn't cost more for you to utilize our expertise. The only time we charge a small fee is if you are only booking domestic air.

As a Cruise Planners franchise, we have preferred partner relationships with hundreds of travel companies. Some of these partners are the exact same companies you could book directly with online but we have relationships with these companies that goes beyond their website. We have direct contacts and numbers.

Shared Resources, over 2,000 other Cruise Planners share experiences.

Specials, not offered to the general public from exclusive vendors, some of the best travel companies only sell through travel agents.
Vacations, Experiences, Memories = HAPPINESS
Contact us today!
Phone:309-371-8282